Guideway Care Chief Medical Officer Edward E. Partridge, MD Honored at 2022 Beyond Blue Benefit to End Prostate Cancer
Guideway Care congratulates its Chief Medical Officer, Dr. Edward Partridge, who was the Honoree of the 2022 Beyond Blue Benefit to End Prostate Cancer sponsored by the Mike Slive Foundation, the first and only dedicated prostate cancer nonprofit organization in the Southeast. A ceremony was hosted by ESPN's Laura Rutledge on Thursday, September 22, 2022, at Protective Life Stadium Club, Birmingham, AL.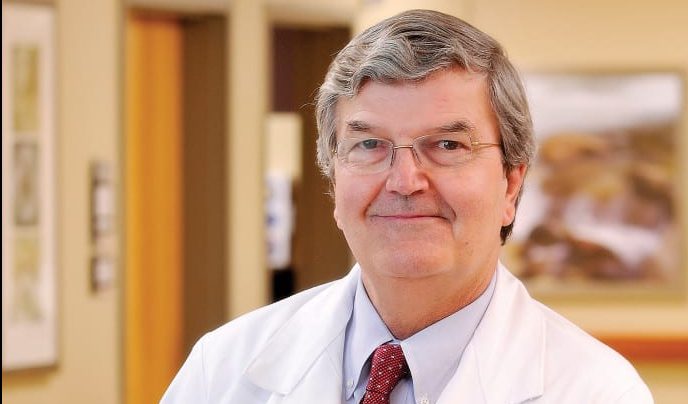 Dr. Partridge is the driving force behind Guideway Care's mission to deliver solutions and services that resolve patient barriers to accessing quality care within oncology practices and health systems. Throughout his long career in medicine, Dr. Partridge has translated academic research into practical real-world applications, particularly in the areas of cancer prevention and the reduction of disparities in health care.
Prostate cancer is the most common non-skin cancer affecting one in eight men in their lifetime. When detected early, many prostate cancers can be treated successfully
Read more in our latest press release here.
Contact Us Today To Learn How We Can Help
"*" indicates required fields
Related Blogs