Guideway Care Chief Medical Officer Edward E. Partridge, MD Honored at 2022 Beyond Blue Benefit to End Prostate Cancer
Congratulations to Guideway Care's Chief Medical Officer, Dr. Edward Partridge, who was selected as the Honoree for 2022 Beyond Blue Benefit to End Prostate Cancer sponsored by the Mike Slive Foundation, the first and only dedicated prostate cancer nonprofit organization in the Southeast!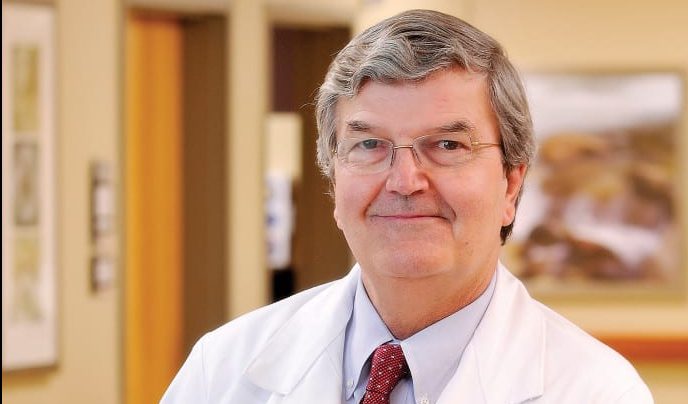 Prostate cancer is the most common non-skin cancer affecting one in eight men and can be treated if detected early. Dr. Partridge has spent his life dedicated to increasing awareness of cancer and access to screening and treatment. We are honored to have Dr. Partridge, a driving force in our mission to deliver solutions and services that resolve patient barriers to accessing quality care, as part of our team and are excited to see the impact he will continue to make in treating and ending prostate cancer.
Please view our full press release here.
Contact Us Today To Learn How We Can Help
"*" indicates required fields
Related Blogs