How it Works
---
Guideway collaborates with client partners to achieve a shared goal of improving health equity by removing barriers related to Social Determinants of Health (SDoH). Proactively resolving disparities through Care Guide navigation and technical innovation, Guideway is able to deliver on the promise of health equity. By maximizing the patient care experience and resolving barriers that lead to avoidable deterioration and acute care utilization, the Guideway approach to patient activation creates value for all stakeholders.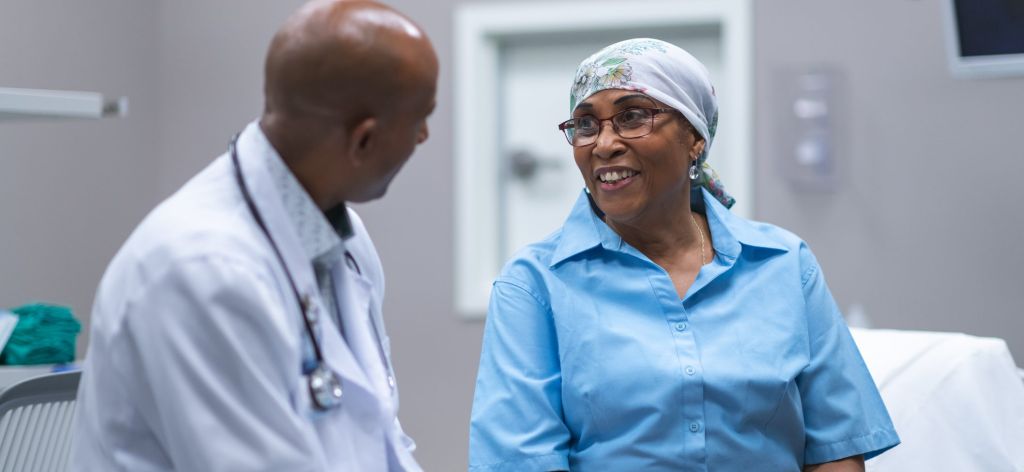 What is Health Equity?
The Centers for Disease Control and Prevention (CDC) defines health equity as being achieved "when all people have the opportunity to attain their full health potential and no one is disadvantaged from achieving this potential because of their social position or other socially determined circumstance." 
Uncovering and resolving
non-clinical and clinical barriers for all patients
98%
---
Barrier Resolution Rate in our Care Guidance program
Six Domains of Focus
Supports Achieving Health Equity
ISSUES
Issues are patient concerns that they believe will be resolved without the need for Care Guidance  intervention. Care Guides track Issues to ensure patient resolution. Left unresolved, they may convert into Barriers.
BARRIERS
Barriers are patient concerns requiring Care Guide action to reach resolution. While Physical Symptoms represent almost the majority of Issues, they represent a smaller portion of Barriers.
Issue-to-Barrier Conversion Ratio
Physical symptoms, as a % of all barriers, represent a small fraction of all barriers and are clinically escalated appropriately.

80% of the work typically done by nurses and other healthcare professionals is completed by Care Guides.

Guideway's approach drives efficiency, lower total cost of care, and higher quality.
Partner with us to achieve health equity
Learn more about how we partner with our clients to achieve health equity for their patients / members and how we deliver both quality and financial outcomes by focusing on building peer-to-patient relationships through our Care Guidance Service-as-a-Solution.
Value
---
Achieves equitable care for all
Improves patient satisfaction
Enables nurses to focus on clinical care
Addresses health related social needs
Reduces acute care utilization
Increases visit adherence
Provides high-quality care at a lower cost
Lowers total cost of care