Advancing
health equity

, optimizing patient satisfaction, improving community health integration and lowering the total cost of care.
What We Do | Healthcare Patient Navigation
Partnering with hospitals, health systems, payers and provider organizations, Guideway positively impacts patient / member lives and drives financial and operational improvement for our partners. Specially trained non-clinical Care Guides work with patients and caregivers to understand and resolve their barriers to care, resulting in a uniform care experience and optimal outcomes.
460
K

Activities Completed
230
K

Assessments Conducted
Improving patient experience drives financial performance
---
AVERAGE REDUCTION
in acute care utilization
How We Are Unique
---
Guideway's Service as a Solution improves efficiency of existing care management infrastructure, reduces labor and resource shortages, and maximizes health equity impact. The combination of our highly trained non-clinical Care Guides and our proprietary platform drives positive outcomes for patient engagement and our client partners. The high tech is driving the human touch, which results in our ability to engage in highly structured and protocolized peer-to-patient interaction.
Learn how we
improve performance and outcomes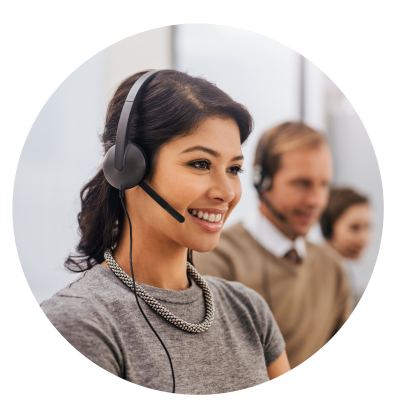 Skilled Care Guides
Guideway utilizes personality and cognitive tests to hire optimal non-clinical Care Guides. After extensive training in motivational interviewing and Respecting Choices, Care Guides resolve patient / member barriers related to Social Determinants of Health (SDoH) and disparities, overcome clinical and non-clinical barriers to quality care and promptly address the physical, practical, emotional, informational, spiritual and familial issues that impact patient outcomes.
Patient Activation Platform
Guideway's proprietary platform automates protocols to uncover both non-clinical and clinical issues and barriers for Care Guides. The platform automates the ingestion of tasks, the next step process, clinical escalation, and barrier resolution. The automated prompting and workflow design allows the Care Guides to build peer-to-patient relationships, while stacking non-clinical and clinical assessments in structured reportable data.
Patients & Members
Guideway's mission is to achieve health equity for all patients by effectively addressing Social Determinants of Health (SDoH) and disparities, and proactively resolving non-clinical and clinical barriers to quality care. Patients / members who need our assistance don't typically ask for it, but deserve and appreciate the peer-to-patient relationship. Our Care Guides work with our patients to improve their lives on a daily basis.
Partner Clinical Teams
Guideway Care Guides act as an extension of our client partners' clinical teams, allowing them to operate at the highest level of their license. We collaborate with our partners both in the implementation, as well as the execution of our Service as a Solution. We are able to resolve non-clinical patient barriers and automate the escalation of clinical patient barriers to our partner clinical teams.
Value
---
Achieves equitable care for all
Improves patient satisfaction
Enables nurses to focus on clinical care
Addresses health related social needs
Reduces acute care utilization
Increases visit adherence
Provides high-quality care at a lower cost
Lowers total cost of care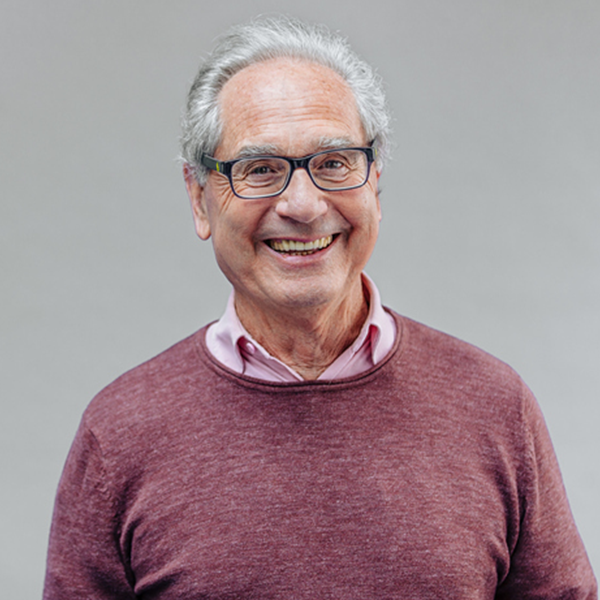 Health Equity in Practice
"My Care Guide, Jerry, reached out to me right after my hospital discharge to see how I was doing. I told him I was in a lot of pain, didn't have transportation, or food. Jerry told me he would help me.

He worked to arrange for transportation to my doctor and have my medications delivered to me. He also arranged for meals to be delivered to my home. I was in pain, so he ensured I had an appointment with my doctor and had transportation to get there and home. I was able to see my doctor within days instead of weeks. I told him that he was the blessing I needed in my life!"

Mark
58-Year-Old Patient

"After discharge from the hospital, Mark did not have access to transportation for his follow-up appointment or to pick up his prescriptions, and did not have access to meals. His mother, who is disabled, was not able to help."

Jerry
Guideway Care Guide

Practical Barriers

Transportation –  Arranged for medications and physician post-discharge visit.
Food Insecurity – Meal delivery arranged due to food insecurity.

Physical Barriers

Pain – Initiated clinical escalation to clinical care management for immediate scheduling.

Post-discharge from the hospital, a Guideway Care Guide was able to create a peer-to-patient relationship to uncover the issues and barriers the patient was experiencing. Using the Guideway platform and conversational Stressor Inventory, the Care guide was able to uncover both non-clinical and clinical barriers.

By resolving the non-clinical barriers and escalating the clinical barriers, the Care Guide was able to restore dignity to the patient and prevent clinical deterioration.
Awards and Associations
We take pride in the work we do within the healthcare space, particularly in health equity. We would not be where we are without the hard work and dedication of our team. Over 10 years and more than 200 current employees make our client partners' patients lives better. More to come…